Island Enterprises Custom Aircraft Models
Next: Select Quantity
Wooden Aircraft Models by Island Enterprises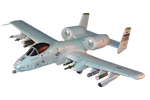 Attack Aircraft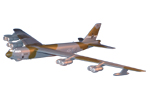 Bomber Aircraft
Cargo Aircraft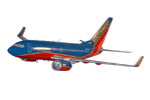 Commercial Aircraft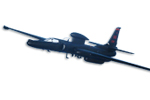 Recon/Electronic Security Aircraft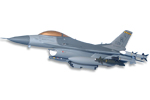 Fighter Aircraft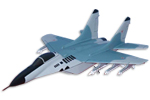 Foreign Aircraft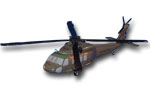 Helicopters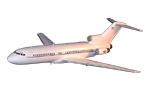 Military Passenger Aircraft
Spacecraft and Missles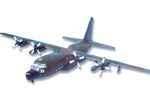 Special OPS Aircraft
Tanker Aircraft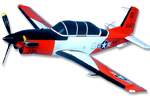 Trainer Aircraft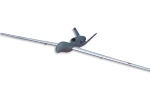 UAV Aircraft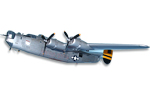 Vintage Aircraft

Aircraft in Formation
Tell us about your model
Customize and personalize this
Aircraft Title
with your choice of pilot and crew chief names, weapons load out and patch and text on stand.
Customized Price:
100% MONEY BACK GUARANTEE... IF YOU'RE NOT CONVINCED THIS IS THE BEST
NOTE: If you have any questions about this model or filling out the order form, please e-mail us at: sales@islandenterprises.net.
Myself or one of my team will contact you right away. -Chris Jones
How large is your model?
Standard Dimensions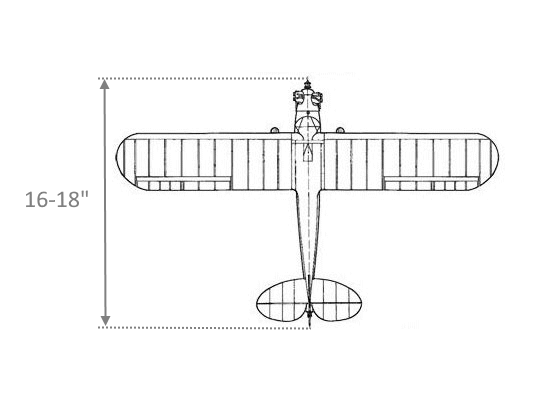 Standard-Size F-16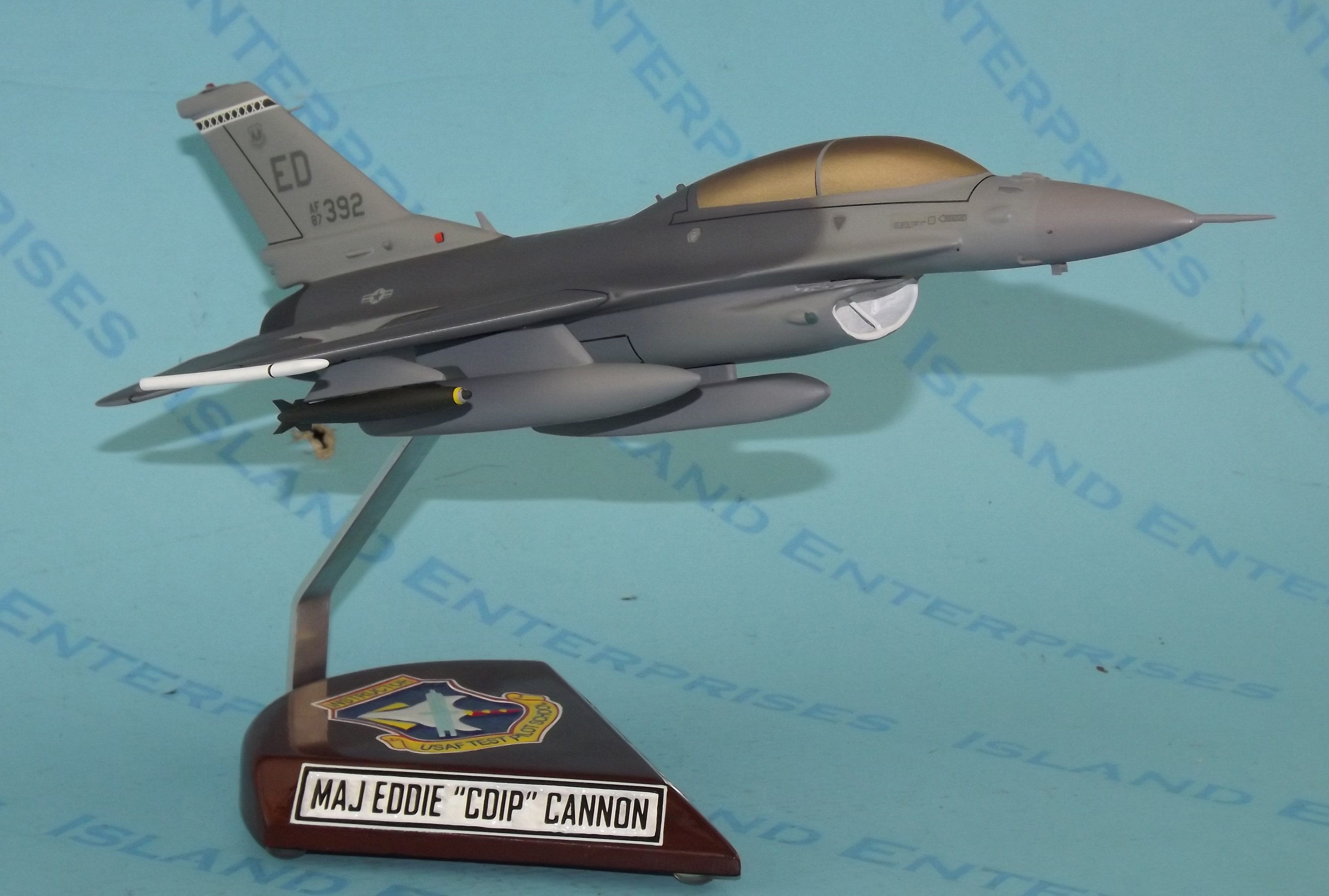 Standard models start at $284.95
.
Miniature Dimensions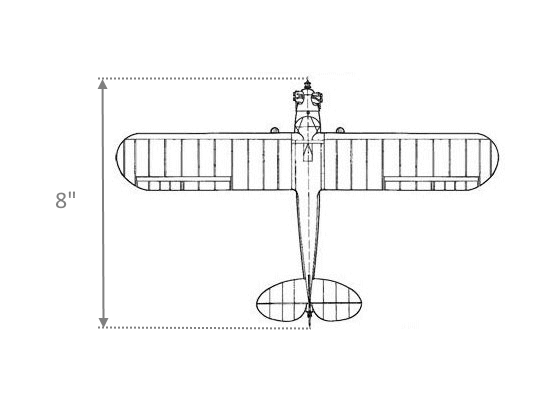 Miniature-Size F-16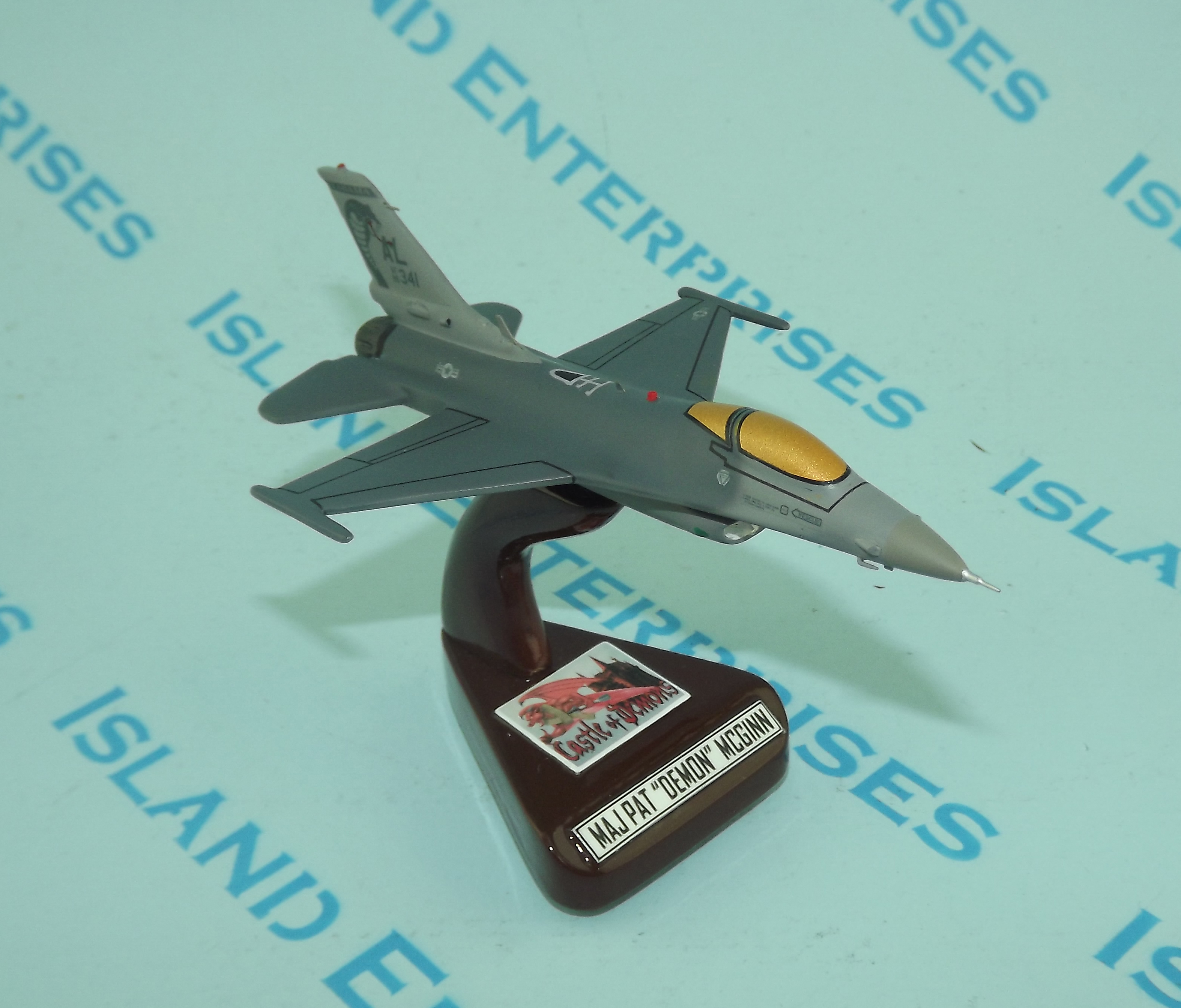 Miniature models start at $134.95.
How many of this model would you like?
Note that discounts are available for purchases of a model in quantity. Contact us for more information about quantity discounts.
What type of stand would you like?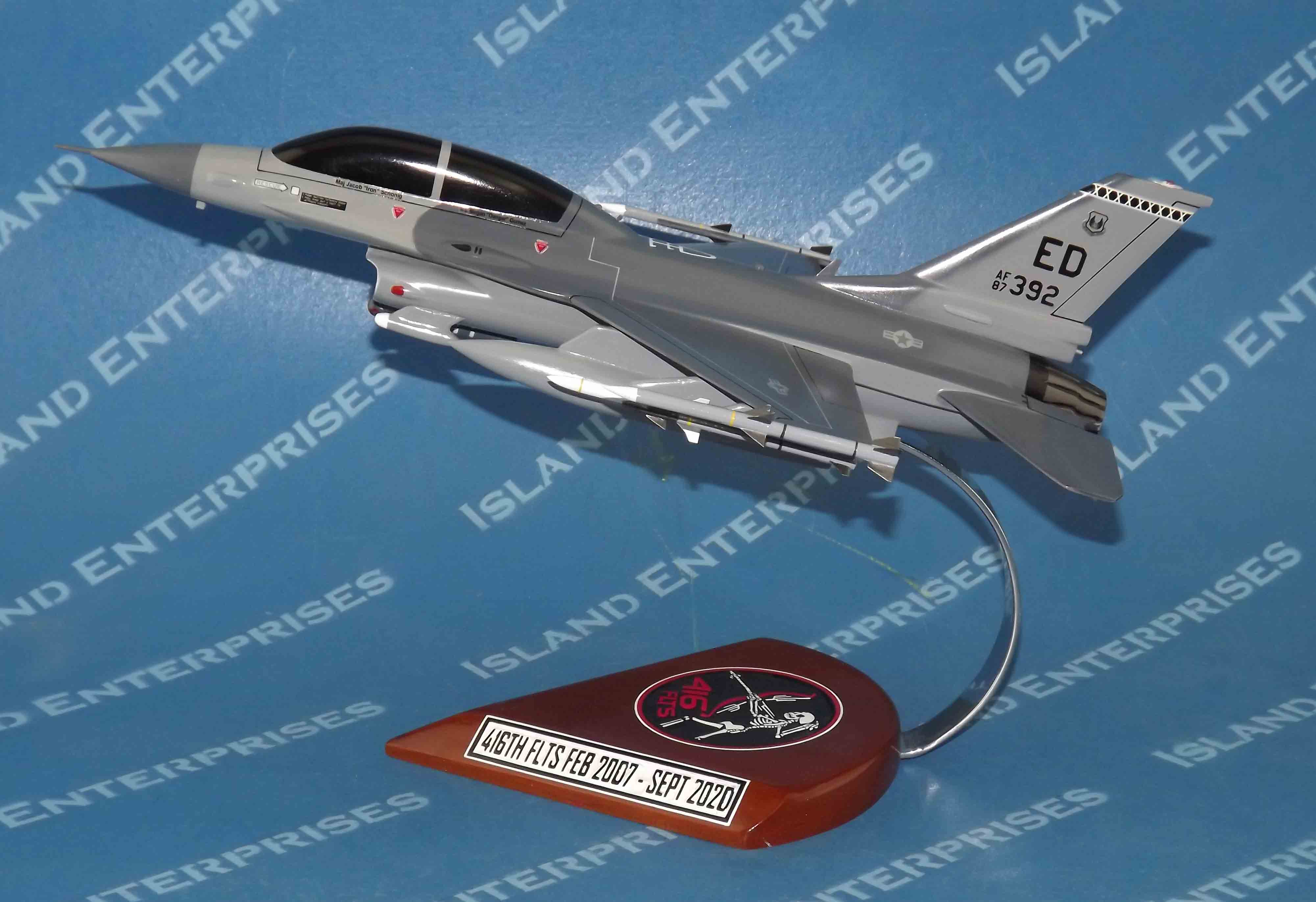 Metal Fuselage Mount Stand.
Our fuselage mount stand offers traditional look.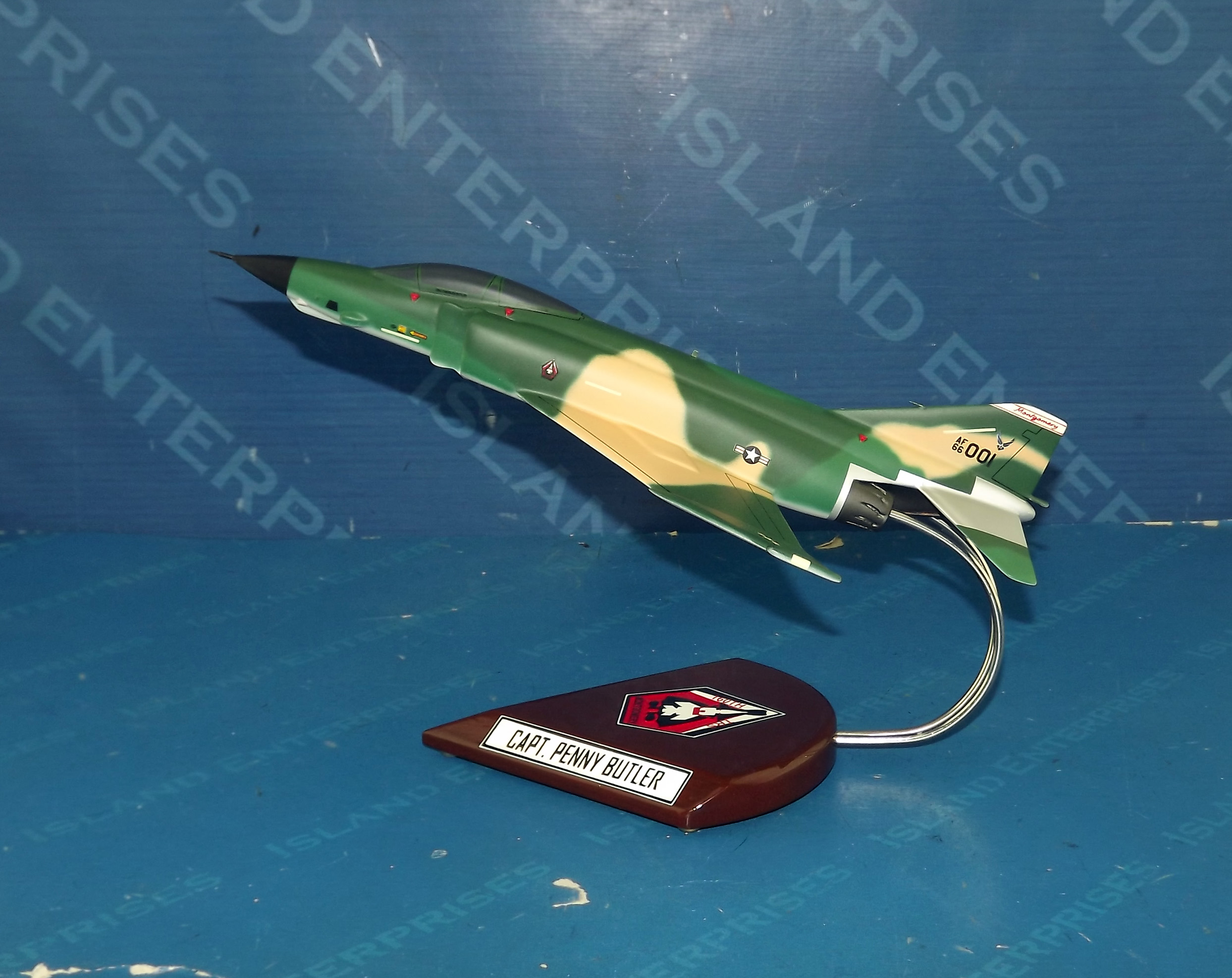 Metal Exhaust Mount Stand.
Our exhaust mount stand is less visible, and conveys motion and movement.
Wall-mount stand.
Our wall-mount stand provides a way to mount your aircraft on a wall.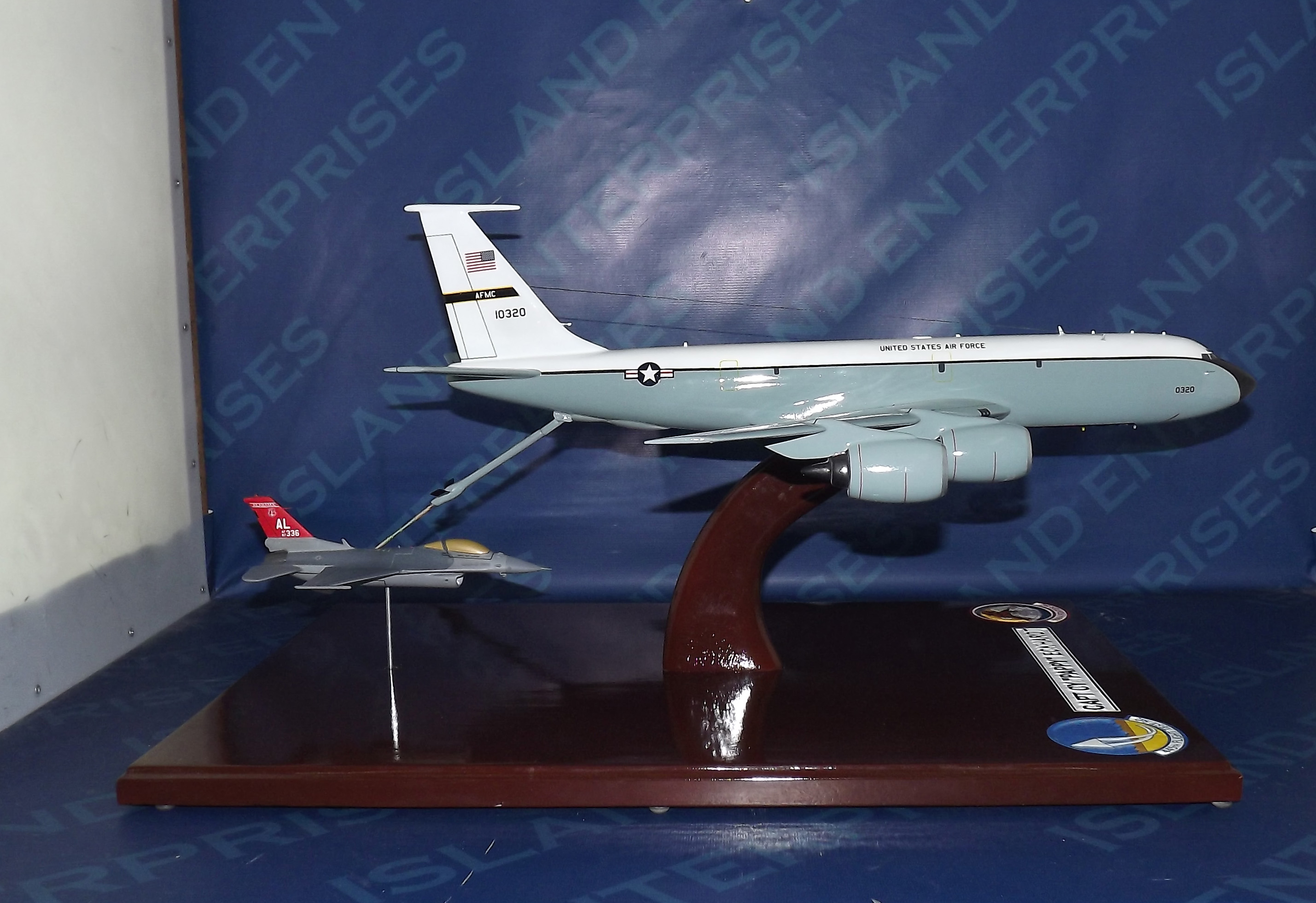 Multi-model Stand

Diorama-Type stand.
We can create custom stands for you, such as a runway. seascape or multi-model stand.
Please tell us about your custom stand:
Aircraft ordinance and other detailing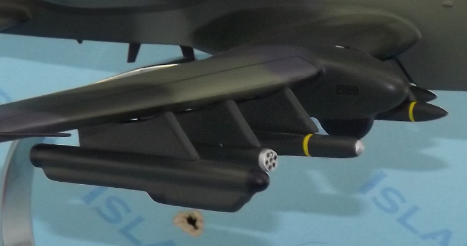 Missle Style 1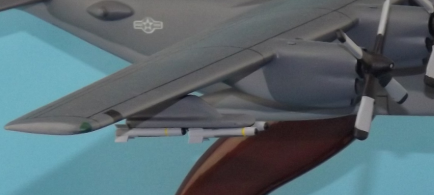 Missle Style 2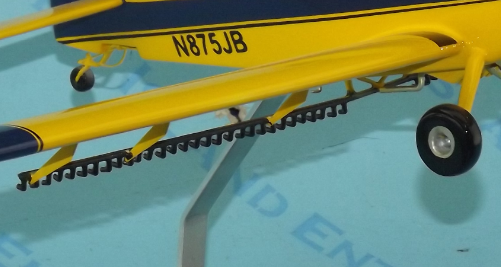 Missle Style 3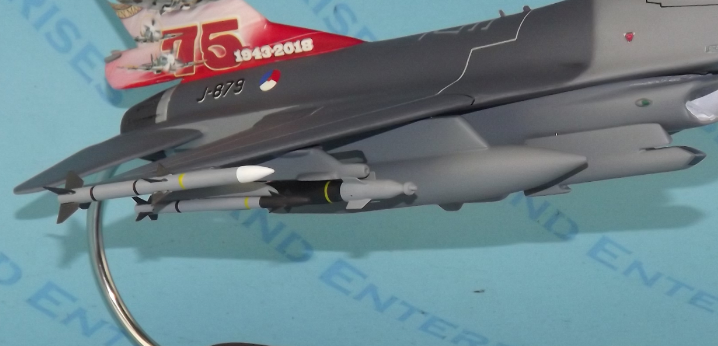 Missle Style 4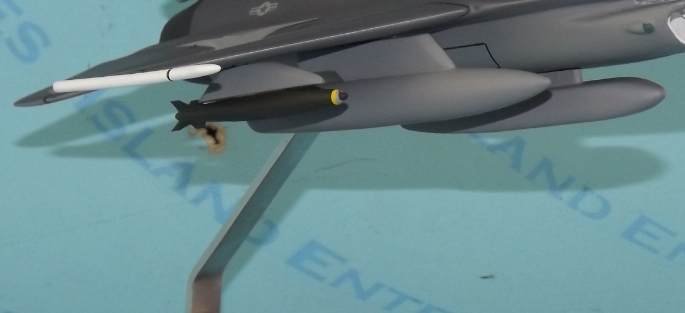 Missle Style 5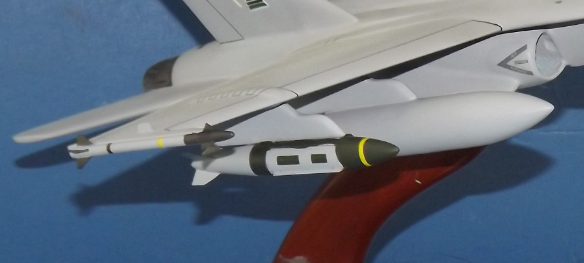 Missle Style 6
Please describe the ordinance/loadout that you would like for your model, if applicable
Additional Information
Is there any additional information you would like us to have? Remember, we're creating a custom model just for you!
How quickly do you need your model?


8 to 10 weeks
Standard production
timeline is 8 to 10 Weeks plus delivery time of 7 - 9 business days via routine shipping.


6 weeks
6 Week RUSH production
is available if you need your order sooner, with a delivery time of 2-3 business days, for an additional 20%


4 weeks
4 Week RUSH production
, with a priority delivery of 2-3 business days is the fastest we offer, for an additional 35%
Confirm Address
Please log into your account or create a new account. This will enable us to provide you with the best customer service as we create your new custom model aircraft.
If you encounter any problems with the log in process, please CONTACT US.
An email has been sent with instructions for resetting your password.
Your password has been changed
There was an error with your E-Mail/Password combination. Please try again.
Click here to send us this information. We'll review what you sent us and contact you with specific pricing as well as any questions we might have about how you would like your model.
Your model will be an .
Your model will be a size model.
You've specified that we should make a quantity of of this model.
Your model will have a stand.
Your model will be equipped with .
You've provided us these images to use when constructing your model:
You've specified these special instructions for the construction of your model:
Your model will shipped to you using shipping.
Please login or create an account. Providing us with your contact information will enable us to provide you with the best customer service.